Uganda is a beautiful country found in East Africa and borders Kenya, Tanzania, South Sudan, the Democratic Republic of the Congo and Rwanda. Though landlocked, Uganda is in the heart of the Great Lakes region, and is surrounded by Lake Edward, Lake Albert and Lake Victoria. The country is mostly plateau with a rim of mountains, and has a tropical climate. The capital city is Kampala.
Adventure
Feeling like stimulating your adrenaline? Don't miss out on our challenging and adventurous activities organized for the daring travelers. Enjoy water rafting, mountain climbing, gorilla tracking and so much more.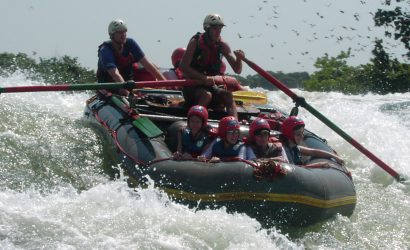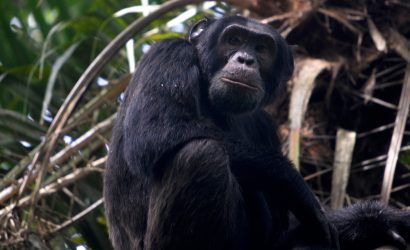 Birding
Interested in birdlife, we got you covered. Come and explore more than 3,000 bird species across the East African region, with high chances of spotting more than 20 endangered species.
Chimp Tracking
Fact, 98.7% of Chimps DNA is human. Get ready to be excited by these humorous primates on selected trips for you and your group.
City Tours
A lot of vibrant cities await you for exciting short tours. Explore historical, cultural and modern fusion of lifestyle in and around Kampala, Nairobi, Kigali, Arusha, Jinja, Entebbe and so many more.
Community Tours
Explore the lifestyle of different communities around Africa. Indulge yourself in their ways of life on a daily basis during your journey and learn more than you hear or see.
Cultural Tours
Culture is a lifestyle, and we're here to take you through a journey of exciting cultural activities and sites across East Africa and beyond. Get mesmerized by the music, dances, food and dressing codes that have existed for centuries.
Gorilla Tours
They say, you have not been to East Africa if you haven't tracked Mountain Gorillas. Well, here's a list of exciting trips to take you there and enjoy this lifetime experience.
Marine tour
Would you like a boat cruise, canoeing, kayaking, water rafting or Island hopping? Don't worry we've got you covered. Enjoy every moment on the vast number of water bodies in our destinations.
Wildlife Tours
It is not an African trip if it doesn't entail a wildlife safari or game drive. Lets take you on a memorable journey to the wilderness, where you commune with nature and wildlife.